Hey everyone. Sorry I've been in and out for the past two weeks. School is really starting to build up its homework and I've been trying to set up the new layout for a while. As you can see, it's all finished :D
In my opinion, I think it's beautiful, but I would love to hear your comments and suggestions.
First of all, I wanted to thank my friend, Heartbreakn, who created this whole layout, header, and blog button even with all my pestering. I also wanted to thank my other friend, Astrid, for creating the Movie Poster Monday and Fashion Friday buttons. Thank you so much to both and I really appreciate your work and effort :) You don't know how much I love both.
Here are some buttons that I hope you guys will share and help publicize my blog 2.0 :)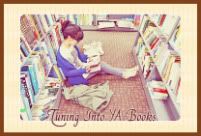 Movie Poster Monday
Fashion Friday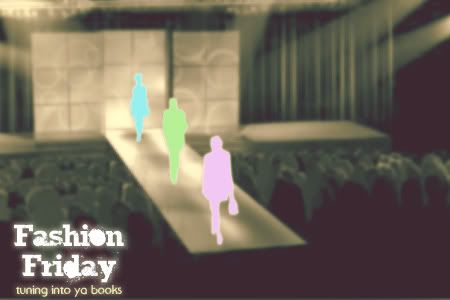 I am planning to put my review of
Girl, Stolen
, which I got from Holt InGroup, oon in a few days time. In addition, a few days back I went to Suzzane Collin's book signing and I got her Mockingjay stamp with her signature :D :D I was so excited and ecstatic. I'll put a picture of it asap.